第6回 Beyond AI 研究推進機構サイエンスカフェ 動画を公開
The 6th Institute for AI and Beyond Science Café Video is now available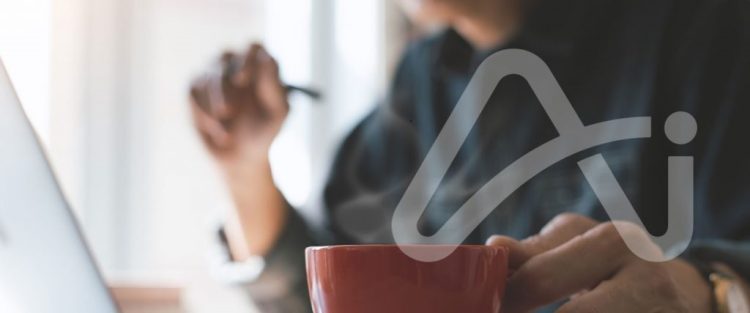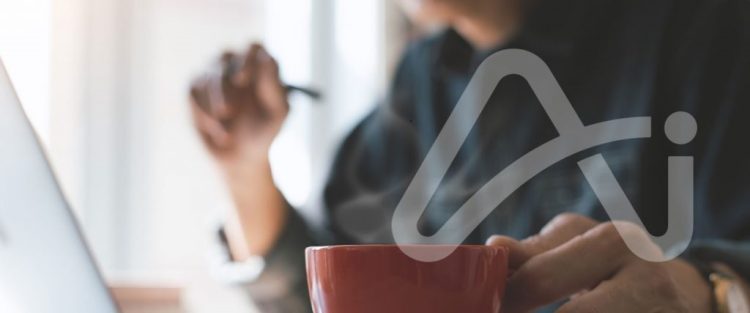 Beyond AI 研究推進機構サイエンスカフェは、基礎研究(中長期研究)の研究リーダーとモデレーターとの対談の形式により、一般の方の質問に答えながら、研究内容の社会発信を試みます。研究リーダーのそれぞれの研究が、AIを通して、どのように進展してゆくのか、また、その進展の向こう側で、その研究の成果が社会とどのような関わりを持つかなどについて毎回テーマを設定して、発信してまいります。

第6回 Beyond AI 研究推進機構サイエンスカフェは、研究プロジェクト「脳科学とAIの融合」において、人工組織を用いた脳機能解明に関する研究を進める池内与志穂准教授(東京大学 生産技術研究所)をお迎えしました。「脳は作れるのでしょうか」をテーマに一池内先生がAI研究やその応用・未来を語っています。

第6回 Beyond AI 研究推進機構サイエンスカフェ
テーマ:『脳は作れるのでしょうか』
講 師:池内与志穂(東京大学 生産技術研究所・准教授)

「体の外でヒトの脳に似た神経回路を作って、機能させることが目標です。培養した細胞が本来持っている神経回路を作る能力を発揮させて脳のような組織ができたら、機能を持つようになるのでしょうか」
In the 6th Institute for AI and Beyond Science Café, we were glad to welcome Associate Professor Yoshiho IKEUCHI of the Institute of Industrial Science of the University of Tokyo, a leading researcher conducting research on understanding human brain through constructing organoid circuit tissues in the research project "Integrating Brain Science and AI".

In the video, Dr. Ikeuchi talked with a moderator about AI research, its applications, and its future in a format that answers questions solicited from the public.

The 6th Institute for AI and Beyond Science Café
Speaker: Yoshiho IKEUCHI (Associate Professor, Institute of Industrial Science, The University of Tokyo)
Language: Japanese

"Our goal is to create neural circuits outside the body that resemble the human brain and make them functional. If brain-like tissues are created by the cultured cells' innate ability to create neural circuits, will they be able to function?" asks Dr. Ikeuchi.