アーカイブ動画:第4回「サイエンスカフェ」(字幕版)
Subtitle ver. The video archive: 4th public seminar "Science Cafe".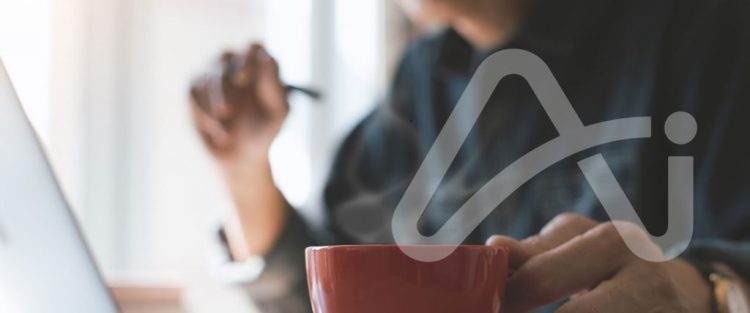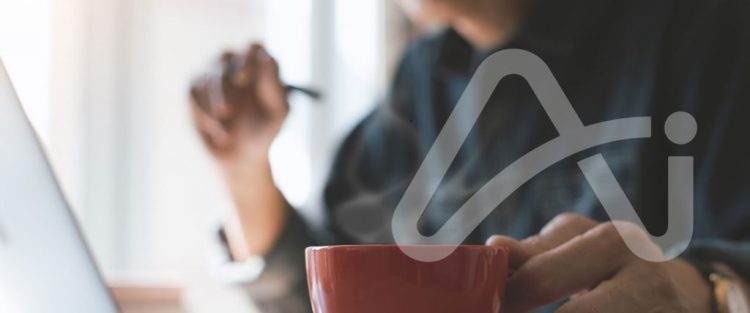 第4回「サイエンスカフェ」の字幕版のアーカイブ動画を公開させて頂きましたのでお知らせいたします。
本サイエンスカフェは日本語、英語の2か国語(日本語同時通訳)にて放送いたしましたが、本アーカイブ動画はオリジナル音源に日/英字幕を付けた動画になります。

アーカイブ映像(字幕版):https://youtu.be/JoZmW4wcxn8
The archived video of the subtitled version of the 4th "Science Cafe" is now available.

The 4th Science Cafe was held in multiple languages (with Japanese interpretation).
This archive video is the original sound source with Japanese/English subtitles.

Archived video (subtitled): https://youtu.be/JoZmW4wcxn8
【第4回】サイエンスカフェ
日 時:2022年1月17日(月) 17:00-18:00
会 場:オンライン開催
講 師:久野 愛(大学院情報学環・准教授)
    Shuang Lu Frost(オーフス大学・講師)
ファシリテーター:高祖 歩美(国立遺伝学研究所 NBRP広報室 広報室長)

※視聴者のみなさまによる本動画の録画、録音、スクリーンショット等はご遠慮ください。メディア報道等をご検討の際は事前に東京大学Beyond AI 研究推進機構事務局(info@beyondai.jp)までご連絡ください
4th Science Cafe
Date & Time: Monday, January 17, 2022 17:00-18:00
Venue: Online
Speaker:
Ai Hisano (Associate Professor, Graduate School of Interdisciplinary Information Studies, The University of Tokyo)
Shuang Lu Frost (Assistant Professor, Department of Digital Design and Information Studies, Aarhus University)
Ayumi Koso (Director, National BioResource Project PR Office, National Institute of Genetics)

* Caution
Please do not record or screenshot this symposium.
Please contact us (info@beyondai.jp) in advance for media coverage.