【公開セミナー】第5回サイエンスカフェを開催いたします
Fifth public seminar of the "Science Cafe" series will be held.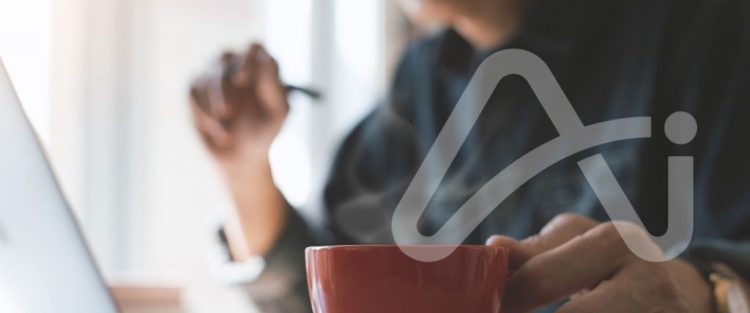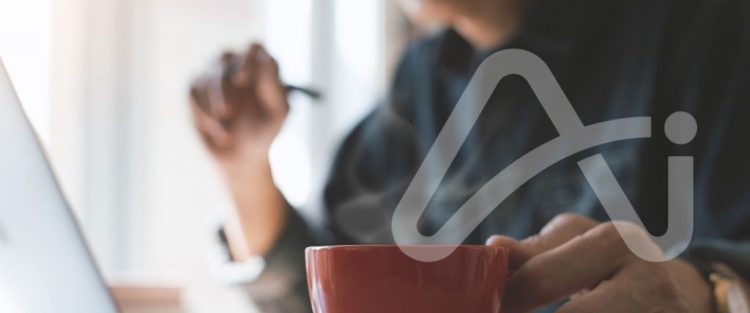 サイフェンスカフェはBeyond AI研究推進機構が開催する公開セミナーで、基礎研究(中長期研究)の研究リーダーとサイエンスコミュニケーターとの対談の形式により、研究内容の社会発信を試みます。研究リーダーのそれぞれの研究が、AIを通して、どのように進展してゆくのか、また、その進展の向こう側で、その研究の成果が社会とどのような関わりを持つかなど、について毎回テーマを設定して、発信してまいります。

第5回は、脳機能の解明において第一人者として活躍されている、大木研一教授(大学院医学系研究科)をお迎えし、AIをも活用しつつ、現在急速に進展する脳活動の計測についての対談となります。
これまでの決定論的な人工知能による画像認識では、同じ入力に対しては必ず同じ出力を返します。一方で人間の脳による認識では、内部状態に依存して、同じ入力に対しても異なる反応を示し、状況に応じた柔軟な判断をすることが可能です。脳で実際に行われている情報処理を解明して、これを人工知能上に再現することにより、現在の人工知能の原理では得られない、頑強かつ柔軟な人工知能の実現を目指しています。
今回のサイエンスカフェでは、新たな人工知能の開発に向けた、脳の活動に関する計測技術、脳における情報処理解明の最前線とともに、現在の人工知能の問題点と進むべき方向性について語り合います。

第5回サイエンスカフェ
テーマ:「脳の情報処理と人工知能」
日 時:2022年3月18日(金) 18:00-19:00
会 場:オンライン開催
講 師:大木 研一(大学院医学系研究科・教授)
申込方法:https://form.qooker.jp/Q/auto/ja/beyondai0318/sc/
締切日:開催日当日まで

Science Cafe is a public seminar series organized by the Institute for AI and Beyond, with the aim of disseminating the contents of research to society in the form of a dialogue between research leaders of Basic Research (Mid- and Long-term Research) and science communicators.
Each seminar will have a different theme, such as how AI will advance the research of each speaker and how the results from that research will be relevant to society in the future.

In the 5th Science Cafe, Professor Kenichi Ohki of the Graduate School of Medicine, a leading expert in the field of brain function, will discuss the current rapid progress in measuring brain activity while also utilizing AI.

Until now, image recognition by deterministic artificial intelligence has always returned the same output for the same input. On the other hand, recognition by the human brain can show different responses to the same input, depending on the internal state, and can make flexible decisions according to the situation. By elucidating the information processing that actually takes place in the brain and reproducing it with artificial intelligence, we aim to realize a robust and flexible artificial intelligence that cannot be achieved with the current principles of artificial intelligence.
In this Science Cafe, we will discuss the technology used in the measurement of brain activity and the forefront of clarifying information processing in the brain, as well as the problems of current artificial intelligence and the direction it should go in order for it to develop further.

5th Science Cafe
Date & Time: Friday, March 18, 2022 18:00-19:00
Venue: Online
Speaker: Kenichi Ohki (Professor, Graduate School of Medicine, The University of Tokyo)
Apply: https://form.qooker.jp/Q/auto/ja/beyondai0318/sc/

*Please note that this seminar is in Japanese only.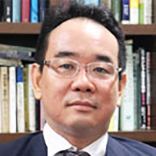 大木 研一(大学院医学系研究科・教授)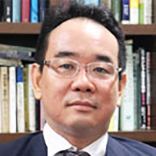 Kenichi Ohki (Professor, Graduate School of Medicine, The University of Tokyo)